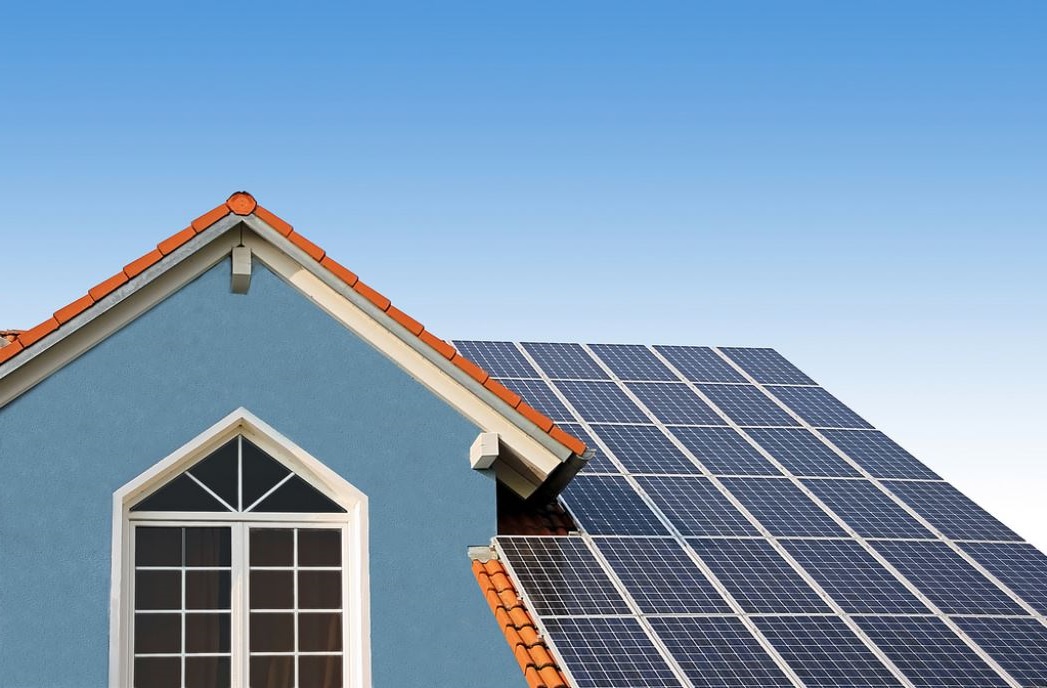 The Solar Roof by Tesla is finally making its way into the homes of the consumers. Ever since the reveal of this product about two years ago, people have been wondering whether the Solar Roof is actually a worthy investment.
In this article, we aim to weigh all the pros and cons of the Tesla's Solar Roof tiles, in order to determine whether it is worth all the hype.
Do note, however, that the Tesla Solar Roof's production is quite limited. Moreover, the prices happen to be quite high. All in all, the design is great. However, the price is what sets most people back.